Mapa Natal - Natal Map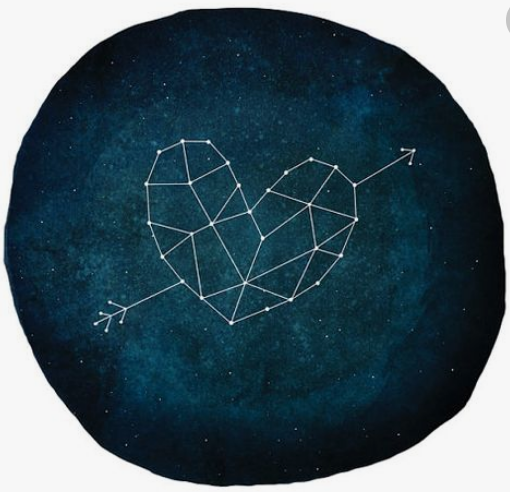 € 95
Um Mapa Natal é a carta do nascimento.
Com a análise da personalidade podemos saber as qualidades positivas e negativas, conscientes e inconscientes, mentais e emocionais e como funcionam entre si.
Ficamos também a conhecer caminhos, tendências, aptidões, talentos e predisposições para viver e realizar a missão na terra.

Birth Chart is the chart of the moment one is born.
From this chart we can analyse personality, in which we can find out qualities - both positive and negative, conscious and unconscious, mental and emotional - and how they interact, therefore helping to understand this dynamic.
We can also find paths, trends, skills, talents and predispositions to live and fulfil our mission on earth.
Natal Chart + Transits + Progressions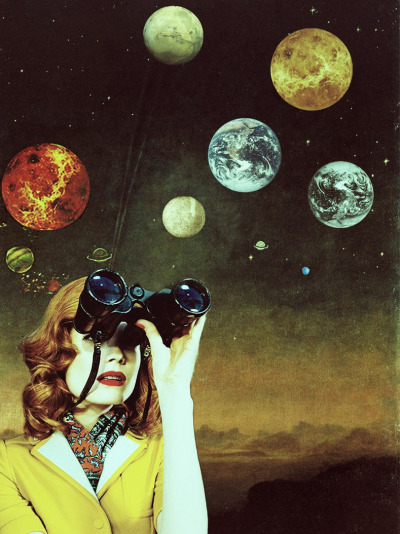 € 95
Os planetas estão sempre em movimento e podemos saber a influência que têm no mapa natal, isso pode ajudar a viver as experiências que atraímos de uma forma construtiva e evolutiva.

Planets are always moving and it is possible to know the influence they have on the birth chart, which can help us to live the experiences we attract in a constructive and progressive way.






Natal Chart + Tarot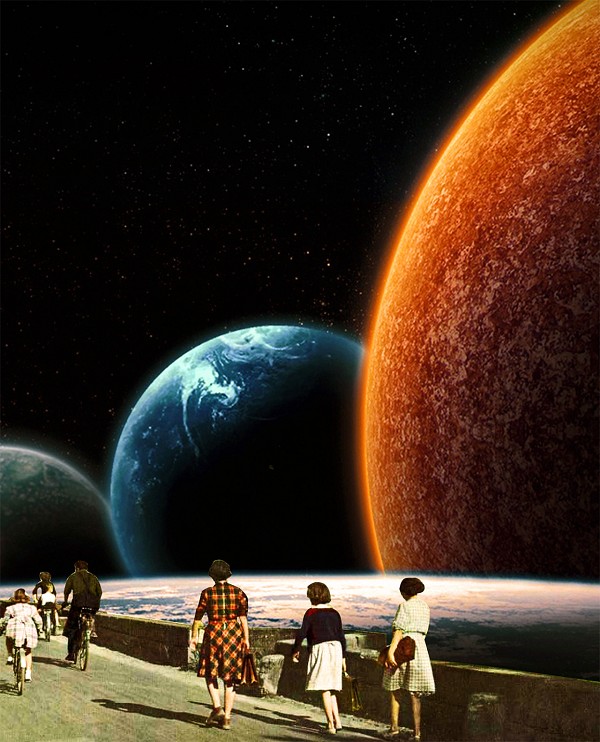 € 95
Composite Chart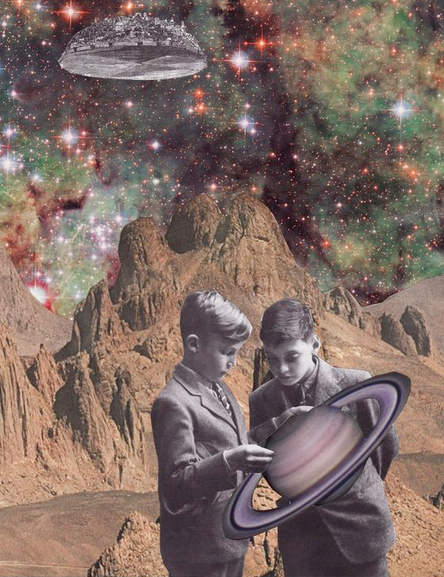 € 90
Juntar dois mapas e criar um terceiro que nos mostra como é a relação entre duas pessoas.

Combine two charts and create a third one showing how the relationship between two people works.
Tarot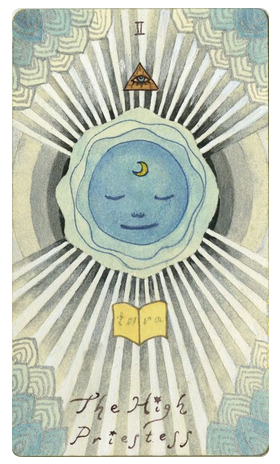 € 90
Um baralho criado pela astróloga Liz Greene baseado na mitologia.
Podemos espreitar o momento presente, o passado o que o Eu já projectou para o futuro.